Welcome to ART Weekend!
Hello! I know everyone is busy, so this isn't solely a reason for me to be extra… I wanted to give everyone as much information as possible in order to be more efficient! I've already reserved tables at all listed restaurants, but in order to make sure you have a seat at the table and activities, please take the time to RSVP in the Google Forms. I can't wait to celebrate with everyone!
---
Friday, March 22nd
Punch Bowl Social

Dinner | 7:00 pm
Activities & Drinks | 8:00 pm
————->Website<————-
---
Saturday, March 23rd
Dance 411 Twerk-Fit Class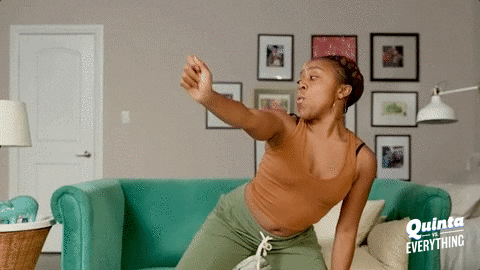 Arrive | 11:15 am
Class Starts | 11:30 am
Cost | $20
————->Register<————-
Bad Axe Throwing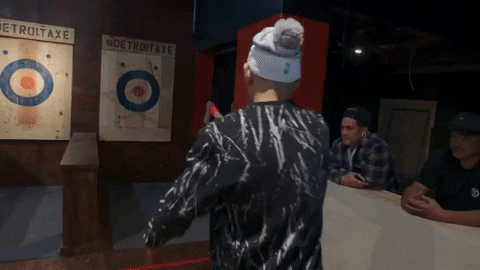 Time | 4:30 pm
Cost | $24 per hour
————->Website<————-
Birthday Dinner | Tuk Tuk Thai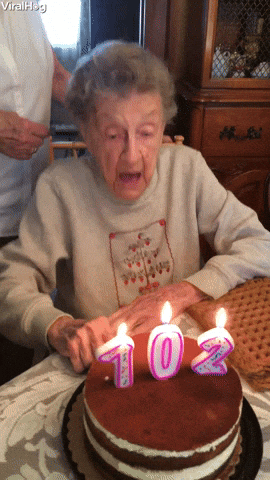 Time | 7:30 pm
————->Menu<————-
An Art Kick-Back  | Address on Google Map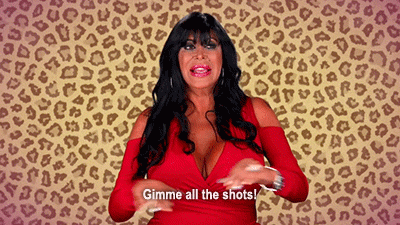 Time | 9:30 pm
BYOB if you real! There's a possibility of going out to dance after a few drinks.
————->Required Reading<————-
————->Suggested Reading<————-
---
Sunday, March 24th
Birthday Brunch | Canoe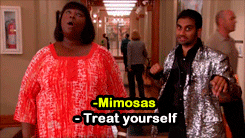 Time | 12:00 pm
————->Menu<————-
---